Find Your Next Hire Today
.
From technical IT engineers to sales, developers to cyber security experts – we can deliver candidates you can't let go.
Sales Consultants & Managers
Networking & Infrastructure
We Know What You
Need

To Enhance Your IT Recruitment

.

Access the right talent, first time, without the recruitment headache.

Having partnered with technology businesses for over 10 years, Needus understand what your business truly needs, the technical skills required and most importantly, help you resource for growth.

No more sifting through resumes or struggling to find candidates. We only present you with the best candidates and make your life 10x easier.

Contact Us Now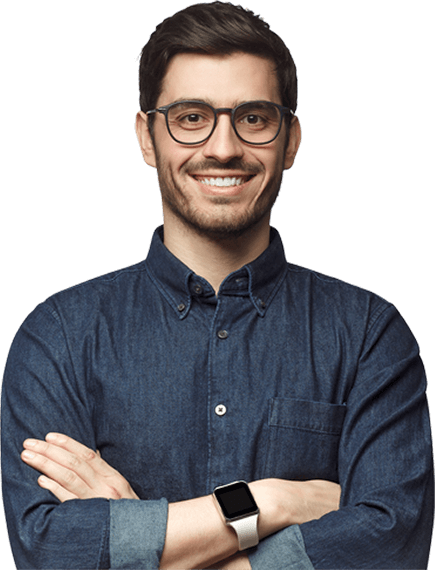 Hundreds
of Positions Filled in 2021
The Next Step In Your IT Career Awaits
.
A simple change could advance your career.
It's never been a better time for finding a new job in IT. The technology industry is growing rapdily and employers need talent like yours.
Join the Needus network and be one of the first to access some of the most exciting IT roles in the country.
Join Us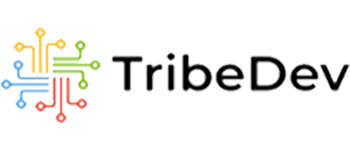 "Luke just gets it. He takes the time to understand what you are looking for and then actually delivers. He's got an uncanny knack of not only understanding the role, but the type of personalities and people you want. And then, he somehow knows just where to find them. He's got a real talent for it, and that sets him apart from other recruiters."
Nick Beaugeard
Chief Software Architect
TribeTech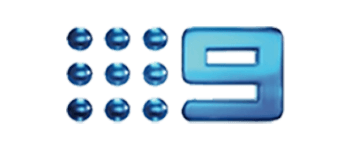 "Being so challenging, we had a few recruiters on the case, but it took months, and they all dropped away – except for Luke. He was with us every step of the way and actually found the right person in the States. We managed to get them out here and into the role."
Mathew Grainger
Director of Engineering
Nine Network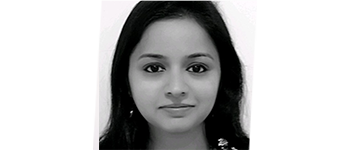 "A true friend in the disguise of a recruiter, Luke has always balanced the best interests of both the clients as well as the candidates. Adept at identifying the right skillset required for the placement and connecting right people at the right time, his success rate has been truly exceptional. He is a precious asset to anybody engaging his professional services."
Anusha Srinivasan
Practice Lead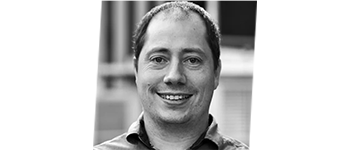 "Recruiters that understand the nuances of technical hiring are few and far between. As an engaged stakeholder, Luke balances the needs of a role whilst maintaining a line of communication with candidates to provide superlative outcomes. Luke has demonstrated an ability to source candidates for roles at all levels of responsibility, from developers to CTOs - and he's my first call when expanding or building a team."
Alex Taylor
Global head of Emerging Technology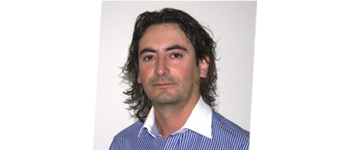 "I have used Luke's services as a Recruitment Consultant in several occasions. Luke provided a very reliable service, always a step ahead of what we needed. He is knowledgeable and does not only skim through the specifications, which saves a considerable time when going through the final steps of a recruitment process. I highly recommend Luke and his recruitment consulting services."
Richard Gonzalez
Director
Sensor IT

"Having recently started our own underwriting agency, recruiting the right people is critical and one of the most important functions within our new business. We have been supported and really fortunate to have the assistance of Luke Butler from Needus to help find quality candidates quickly with excellent experience in the areas we require. The professional and friendly attitude of Luke has made the recruitment fast, smooth and helped accelerate our growth as a business. We highly recommend Luke and appreciate his support."
Danial Cummins
Founder & CEO
Mitti Insurance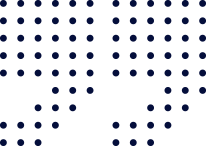 Frequently Asked Questions